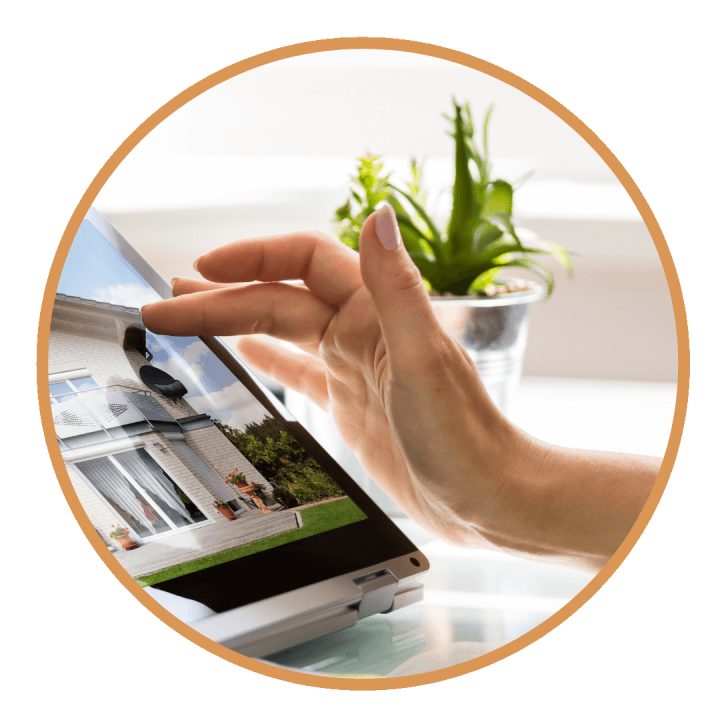 Custom Marketing Plan
Utilizing industry-leading photography, videography along with digital and traditional media, a custom marketing plan catered to your property will be prepared and executed. A tailored plan and briefing of how the selling process will come about is the cornerstone of knowing how you will be represented in the marketplace.
---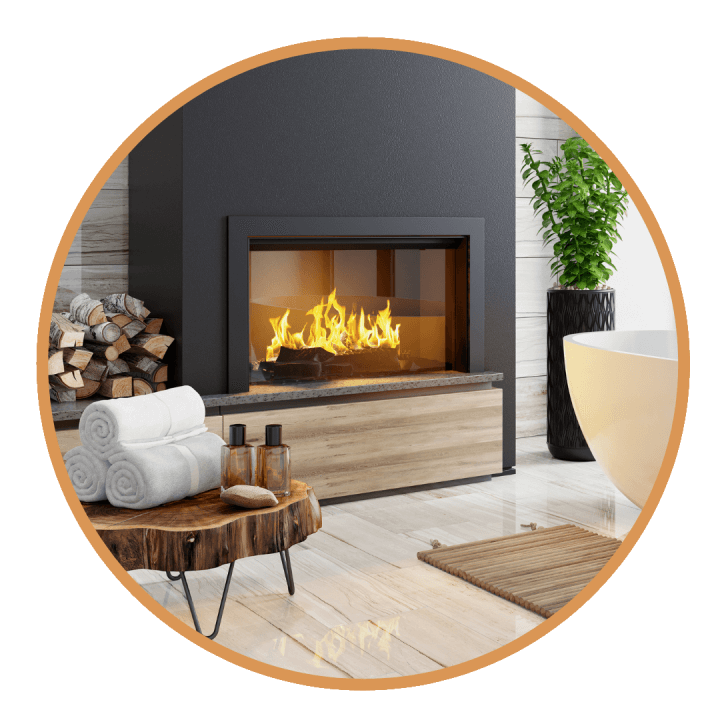 Home Staging & Decluttering
Each home will be represented in the best way possible and that comes with a complimentary breakdown of what needs to be done prior to listing and a 1 hour staging preparation before photos. For vacant properties, furniture rental is also an option to consider. A vast inventory of furniture & accessories is available to you via my services.
---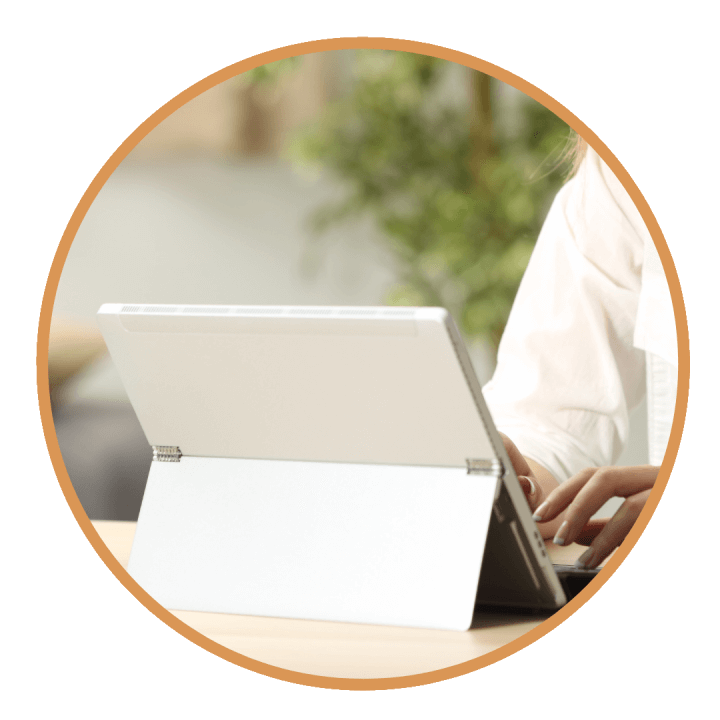 Reporting & Accountability
Automatically receive detailed reports on the number of views your property receives and where they come from. Available via computer, tablet or mobile device.
---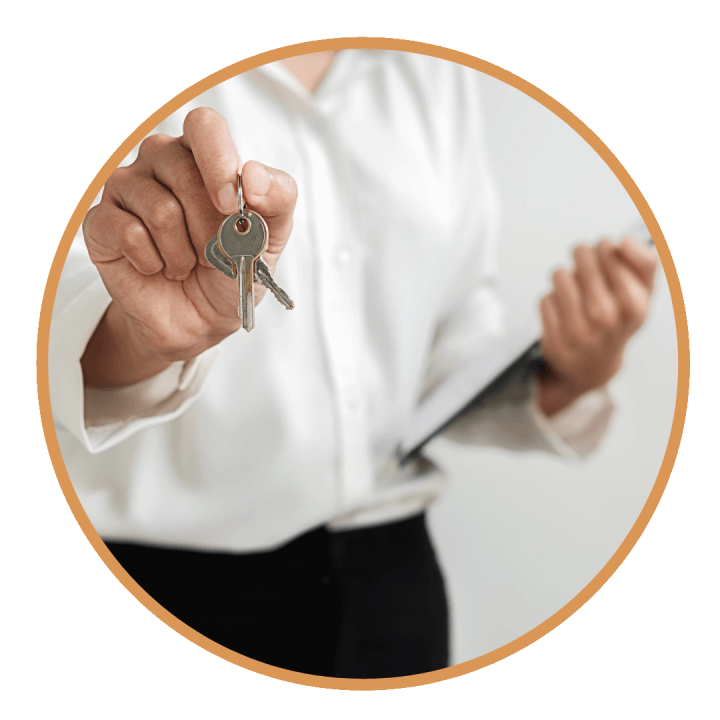 OTHER KEY ELEMENTS
Social media presence
A detailed property description
Follow-ups / feedback
Present during visits
Post sale service
---