PROFUSION IMMOBILIER | CHRISTIE'S INTERNATIONAL REALTY
Profusion has revolutionized the luxury real estate industry in Quebec during the past decade. Our ever evolving business strategies and innovative marketing have taken the art of real estate to the next level and propelled Profusion into a leadership role in the field of Luxury Real Estate in Quebec, thus becoming Quebec's most important independent real estate agency in luxury real estate, with a global reach on 6 continents.
---
Christie's Affiliation
In December 2008, Christie's International Real Estate selected Profusion as its Exclusive Affiliate for the Greater Montreal area. This prestigious international network of real estate agencies produces impressive results year after year, with $118 billion of sales in 2015, far ahead of its closest competition. Its presence in 45 countries as well as its close ties to the world famous auction house are undeniably advantageous to our local and international clients.

---
Network
International network of which Profusion is a proud member is Who's Who in Luxury Real Estate. With a presence in 70 countries, Profusion has the exclusive membership on the Board of Regents, a select group of elite brokers. Luxury Real Estate is the most frequented website for luxury properties in the world.

---
Awards
Only 18 months after its inception, in 2010, Profusion was recognized by its international peers for its leadership by being nominated as finalist for the Affiliate of the Year award. In October 2011, Profusion became The Affiliate Of The Year (medium market category) at the International Conference in London, on the premises of the iconic Christie's auction house.

That same year, Profusion was handed "BEST WEBSITE DESIGN AWARD" at the International Conference in San Diego and in October 2015, were awarded  "BEST OVERALL MARKETING PACKAGE", as well as being a finalist in 3 other categories, at the world conference in Seattle, amongst an array of outstanding International brokerage houses.

---
NETWORK MAP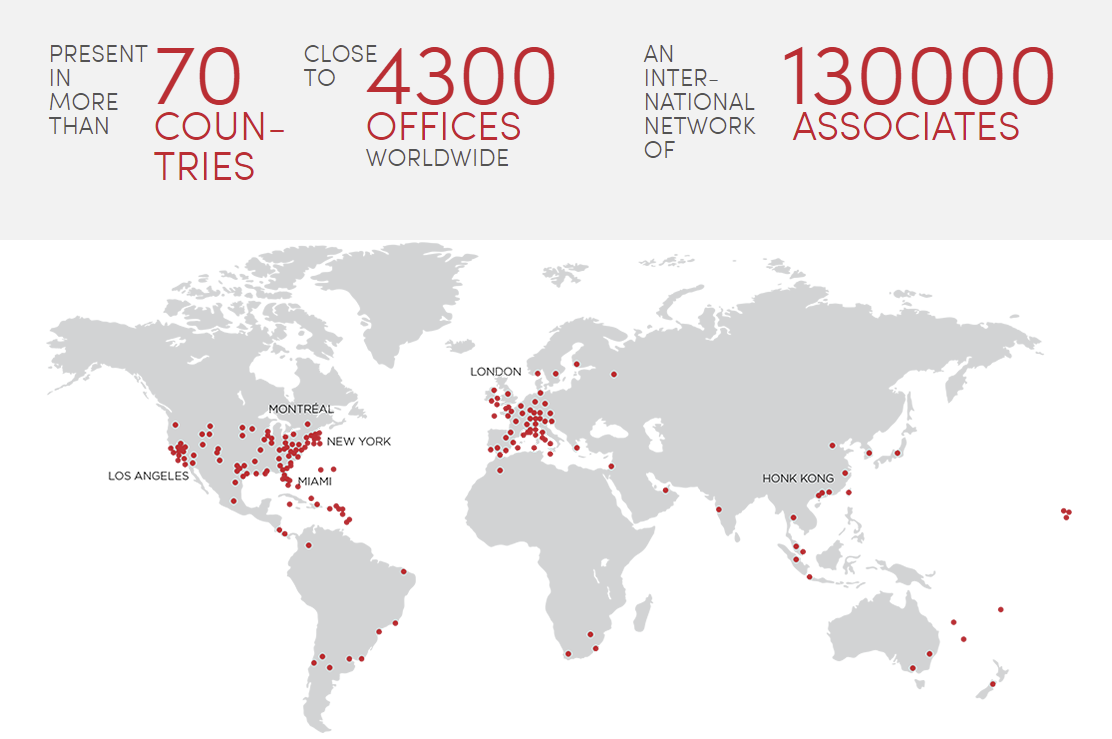 ---